Create the Employee Rank
In Carbonate, you can add the different ranks among the employees.  With various features, you can select the employees based on their ranks, such as allowing a different number of leaves according to their ranks.  
To add the rank, you must sign up for the Carbonate account and create a company profile.
Step 2
Scroll down to Employee rank and click on the Add New Rank button.
Enter the rank name and click Create rank.
A. Edit. Click the Edit button to modify the rank name.
B. Delete. Click the Delete button to remove the rank name.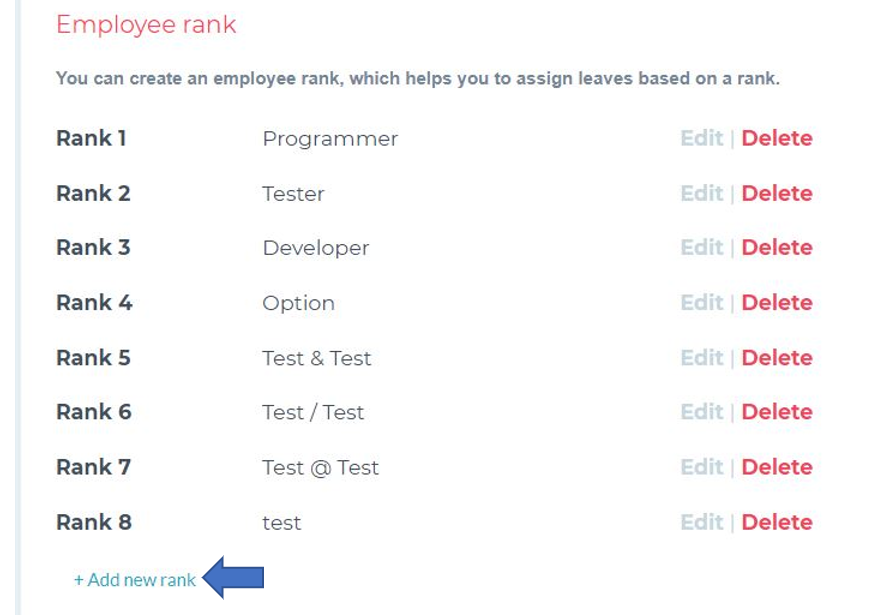 Create Employee Rank
You can watch the video here: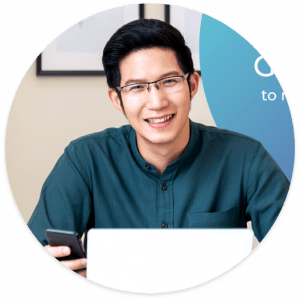 Need more help? Ask us a question