Rostering System
Placing the right person at the right place and time.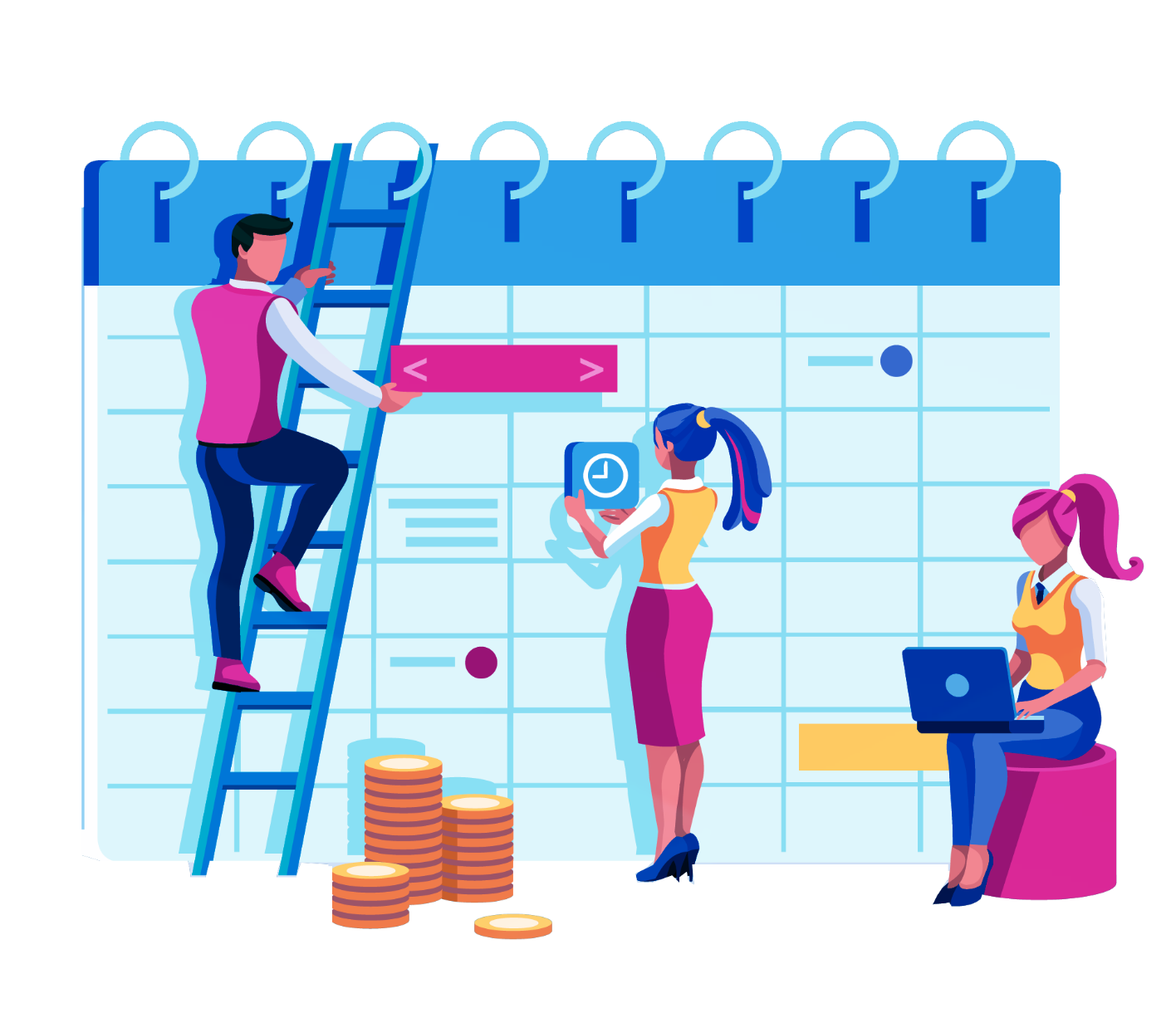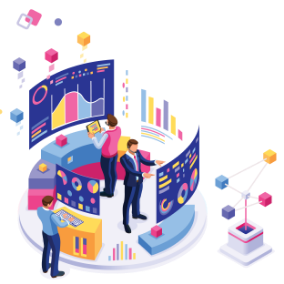 Eliminate errors
Removes any potential of conflicting working schedules.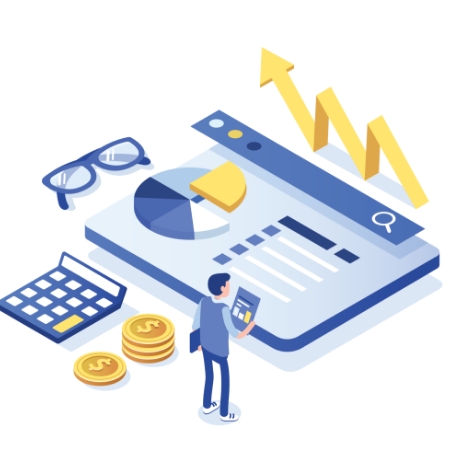 Improve productivity
Balanced shifts is key to improve productivity at work.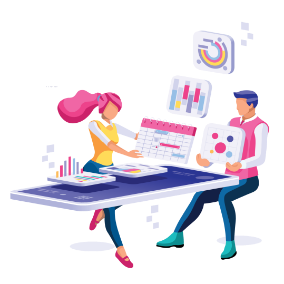 Maintain transparency
Everybody can see what's everyone is up to.
View roster
Birds-eye view of your employees schedule and availabilities.
Rostering reinvented
Update work schedules and assign task or shift instantly.
Ready to take off
Once this is sorted, you can now work more efficiently.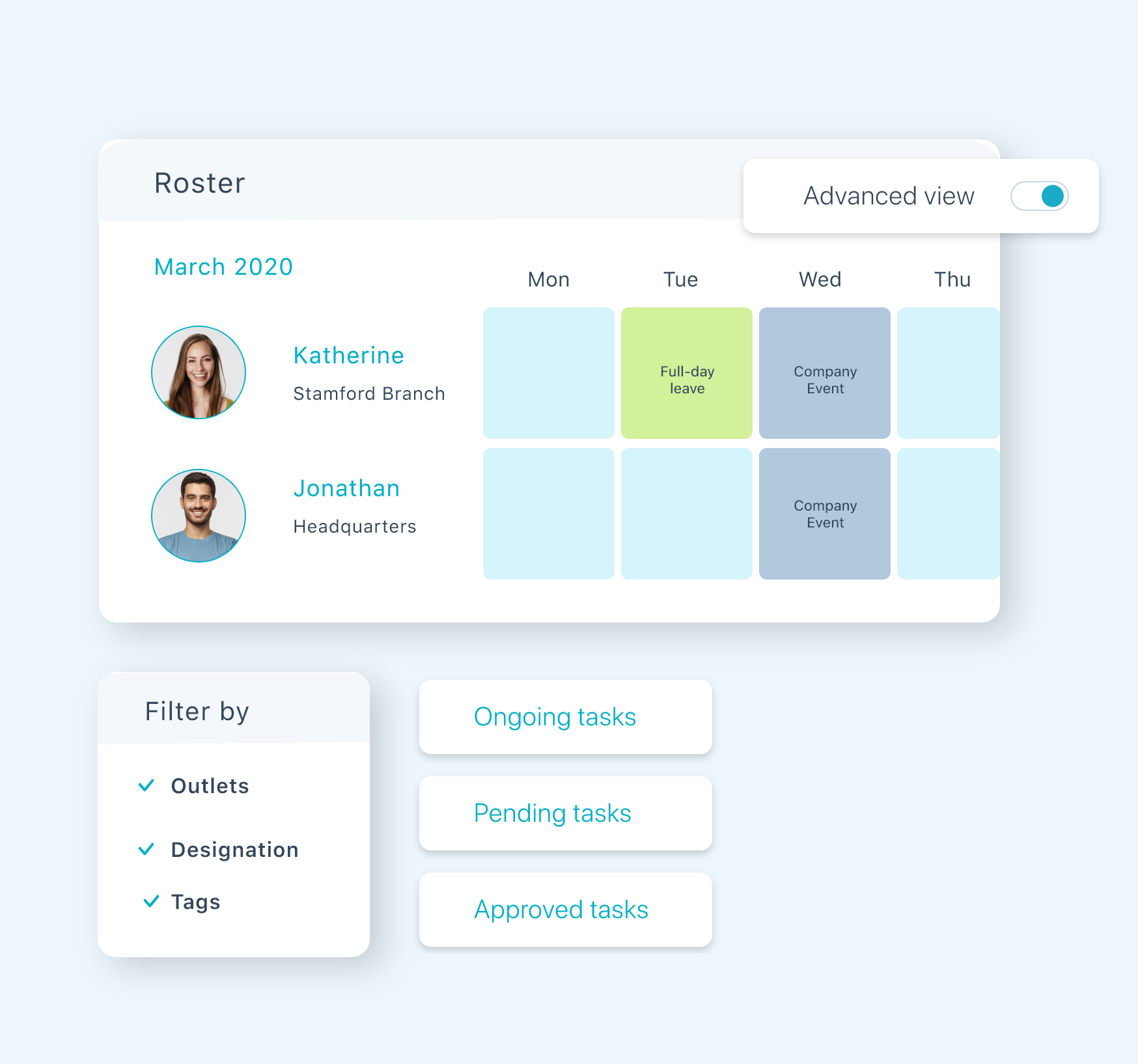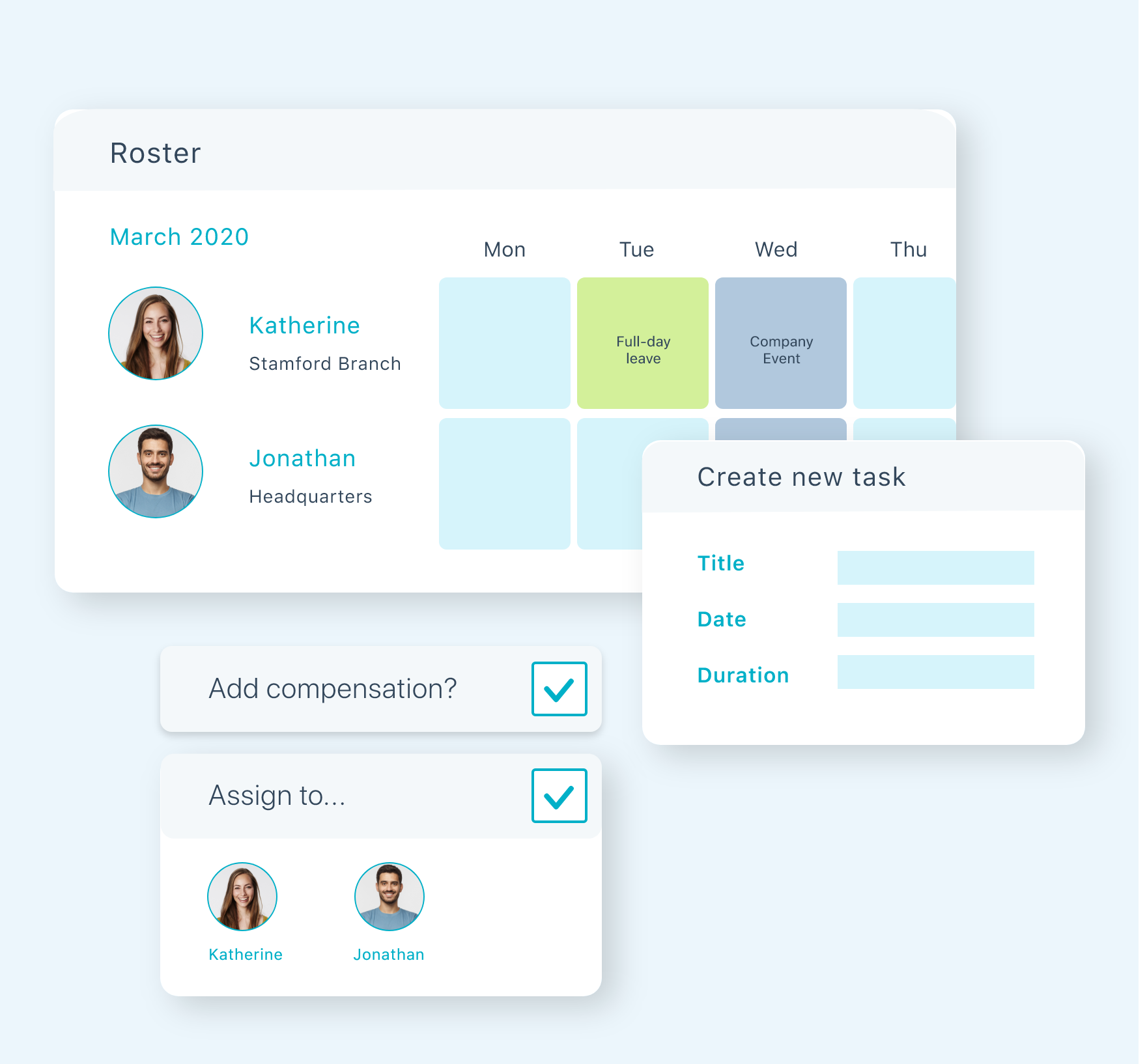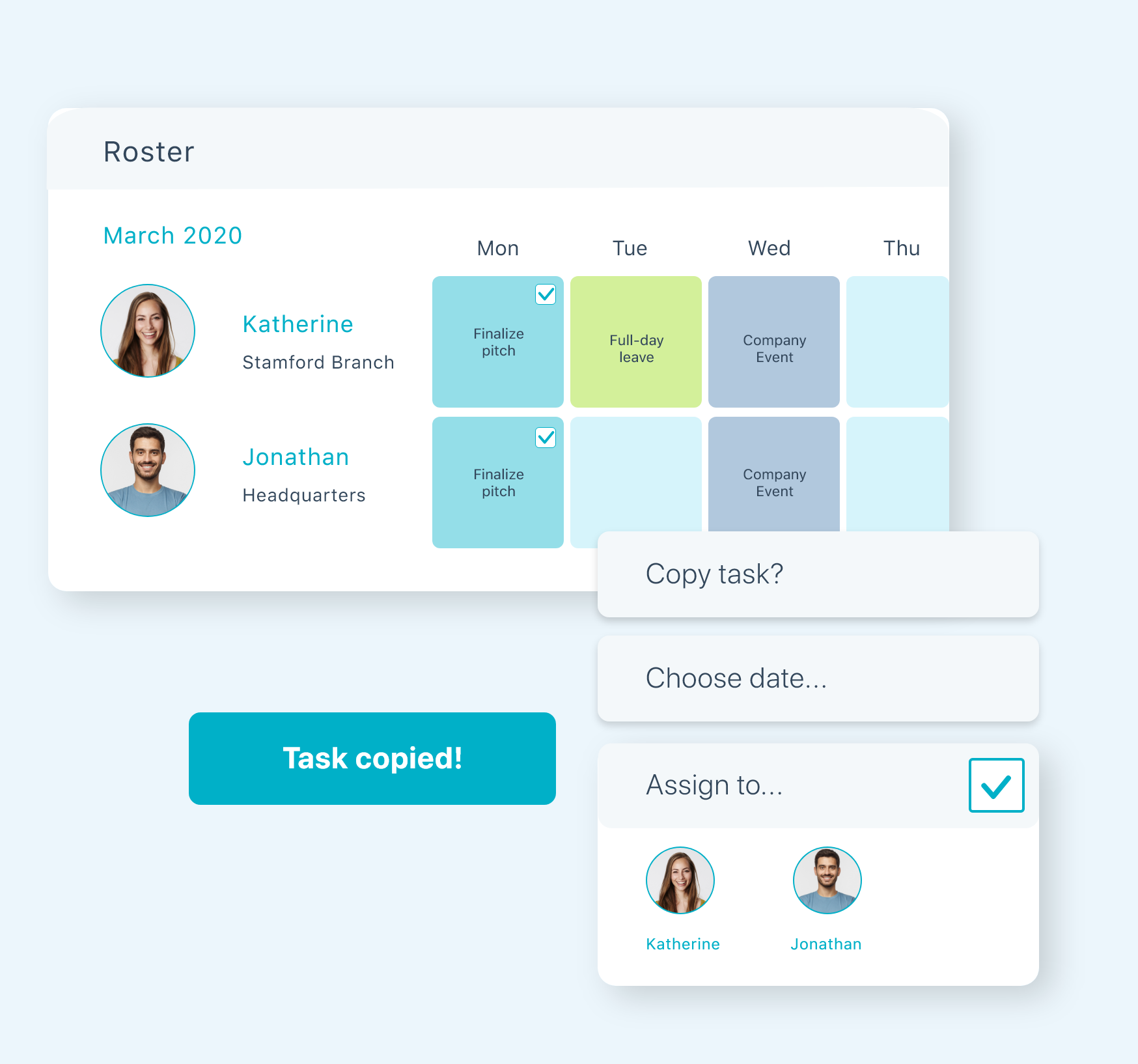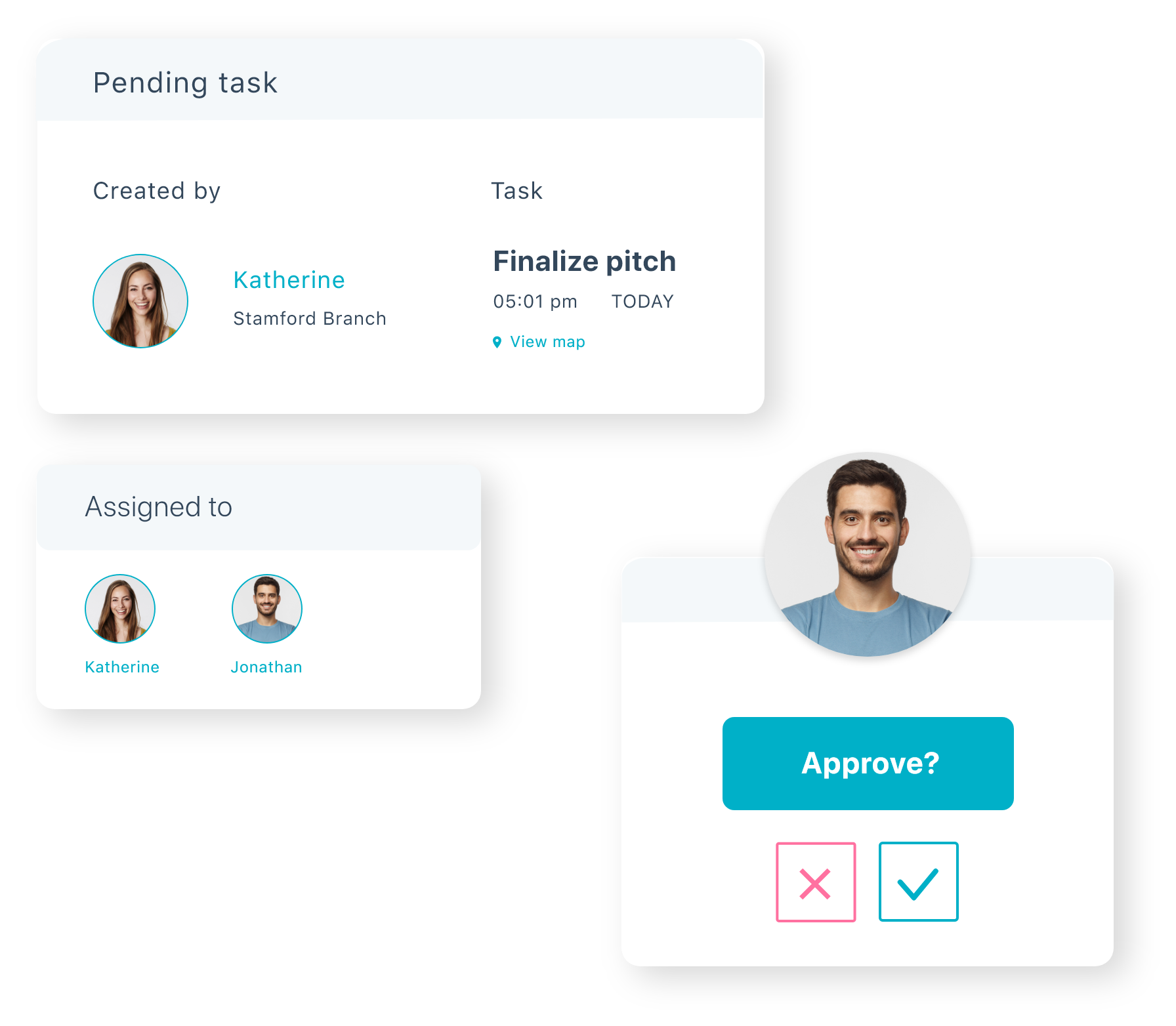 01
Approve pending tasks
Besides creating roster and schedules, encourage your employees to be accountable for their own tasks. Approve instantly.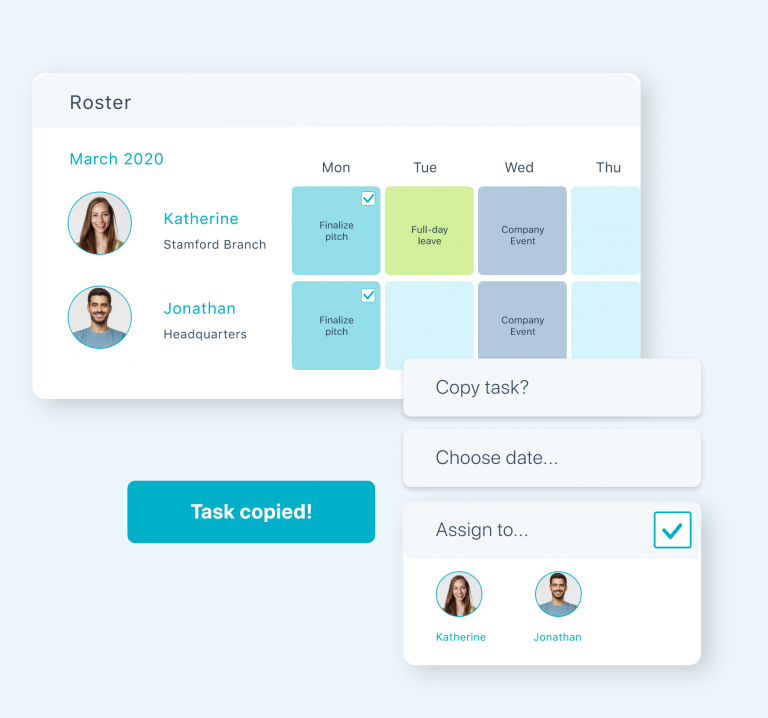 02
Copy tasks
Faster scheduling process by duplicating it. Simply select one of your task, copy and make any additional changes if necessary.
Check out other features!