01
Hiring
02
Starting
03
Day to day
04
Resigning
05
Post exit
01
Hiring
Carbonate HR software is integrated with You to make your hiring process fuss-free.
02
Starting
No more searching online for sub-standard contracts templates. Leave all this hassle for carbonate HR software Singapore. Contracts can be drafted with a few clicks using our contract builder.

03
Day to day
Daily operations can be exhausting, if you are still doing it manually or if you are not using the right tools. Automate your processes with Carbonate HR system Singapore.

04
Resigning
Conduct an online exit interview and process your employee leaving easily with Carbonate app.

05
Post exit
Your employees might have left. But their data will still be archived so that you will comply with government regulations with the help of Carbonate HR system.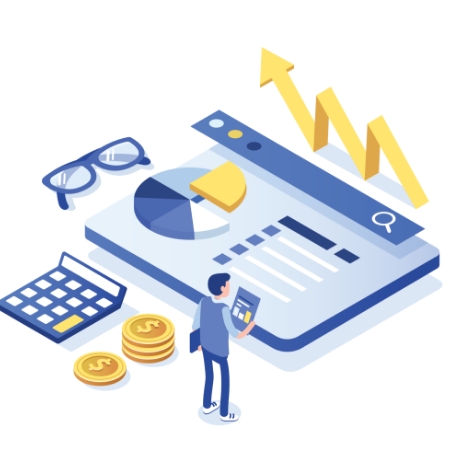 Improve efficiency
Say goodbye to mundane administrative tasks like attendance tracking, leave approval, and payroll disbursement.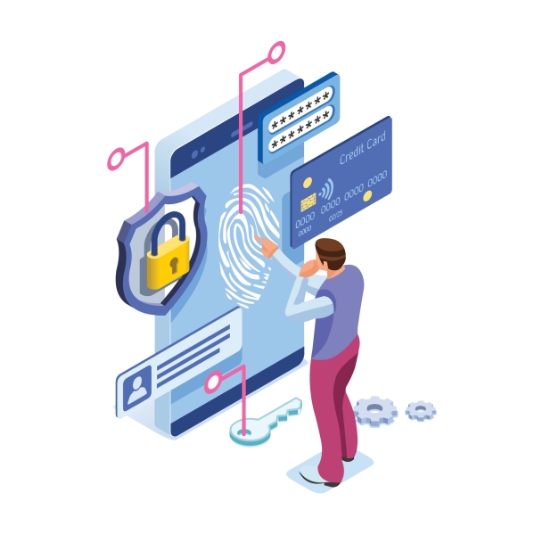 Secure and private
Worry not; your data is safe and secure in our cloud—no more worries about misplacing any paper trail anymore.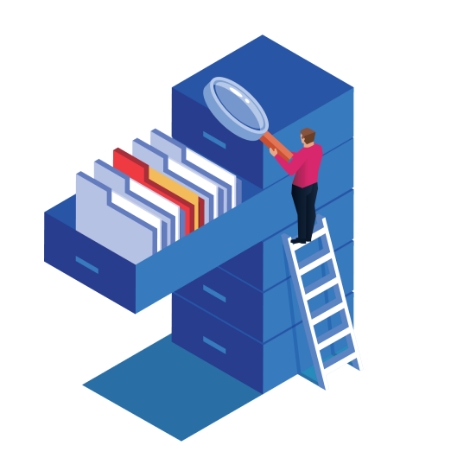 Comply with regulations
We help you ensure compliance with the latest government regulations—no more worries about incurring any administrative penalties.
Be on top of your game!
Each feature is crafted with an intention to address your teething problems. We have been in the industry for years to understand the real challenges and we will always come up with solution that works for you.
Stories worth sharing
We have been working closely with the various industries leaders. Spare a minute to find out what they say about us.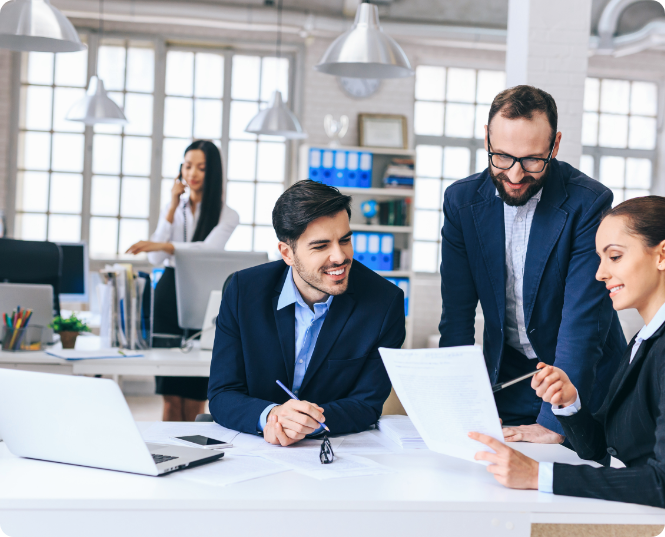 We use it for recording our employees' attendance, payslips, and leave. It relieves a lot of manual work done previously.
Thank you, Carbonate.
Hydroflux
You'll never walk alone
We'll take care of you like family. Rest assured, our dedicated team are happy to give you our first class customer experience throughout your journey with us.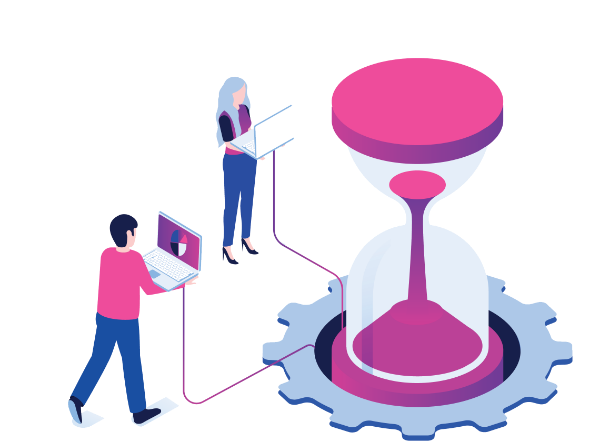 Sign up now
Let us know more about you and we will get in touch on how to help you best.
Welcome on board
Now that we have known you better, sit back and enjoy our dedicated service. Welcome to the Carbonate family!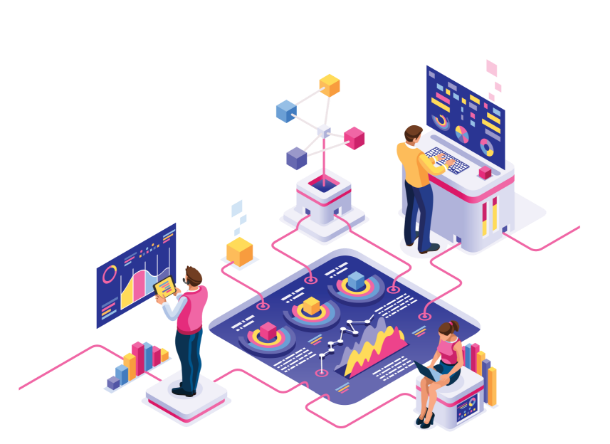 Data migration
The next step in your journey is to provide us with your HR database so that we can assist to import into our system.
Training session
Carbonate is really user-friendly. But, our team would like to go an extra mile by giving you and your team dedicated training sessions.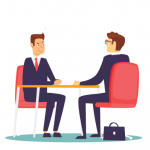 Client support
You have our endless support on day-to-day basis. Whenever you need assistance, we're only one call or email away.