HRMS Subscription Plans
There's always an option for everything. Pick one subscription plan that suits your needs. If you're still unsure, talk to our sales team and we'll help you out.
Basic Plan
$ 8 / user / month
Subscription fee
Onboarding fee
$ 100 / user
On site training
$ 500 / 4 hr session
Enter the number of employees that will be using Carbonate:
Refer a friend!
Fermentum facilisi a malesuada egestas mattis mauris. Diam amet, vestibulum, pulvinar ultrices quis sed adipiscing
Learn more
Who is Eligible for PSG Grant?
According to
Enterprise Singapore,
your company is qualified for the grant if it meets the following criteria:
Registered and operating in Singapore
Purchase/lease/subscription of the IT solutions or equipment must be used in Singapore
Have a minimum of 30% local shareholding; with Company's Group annual sales turnover less than S$100 million, OR less than 200 employees (for selected solutions only)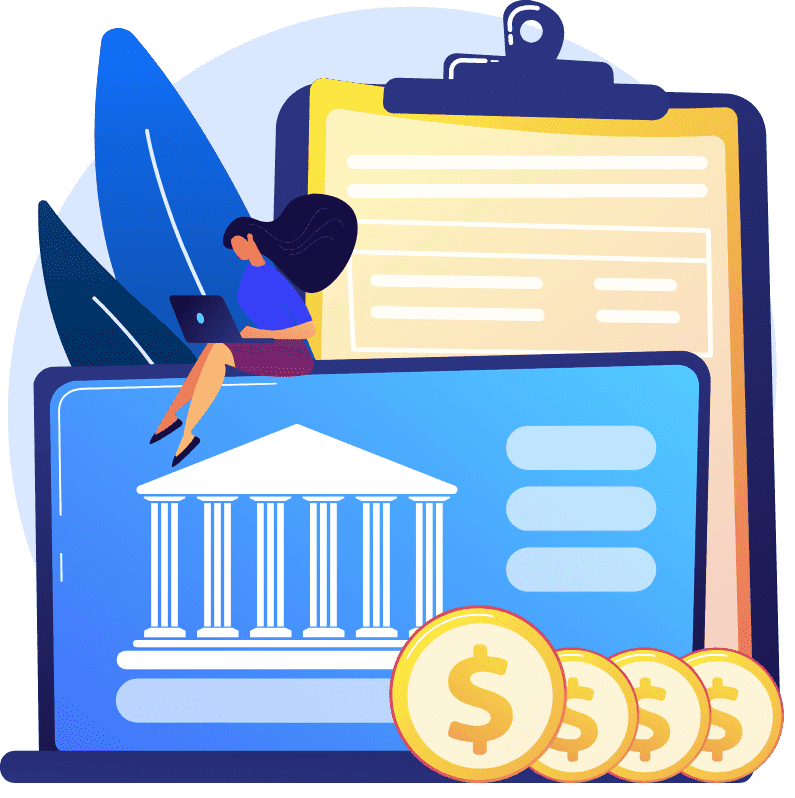 Where you can find us
18 Howard Road,
Novelty Biz Centre, #08-05,
Singapore 369585
A-206 Dev Aurum Commercial
Anandnagar Cross Roads, Satelite
Ahmedabad 380015
Jl. Hayam Wuruk 4 E-G-I
Jakarta Pusat
Indonesia 10120