Create Offline Meeting Rooms From the Web Browser
You can now set up an offline meeting room in the Workspace from the web browser.   
An offline meeting room helps you organize the regular meetings and seamlessly facilitate and reserve the availability of the room or venue.  
Check that you are allowed to create meeting rooms.  Admin, Managers, and Staff may be entitled to create the meeting rooms from the web browser.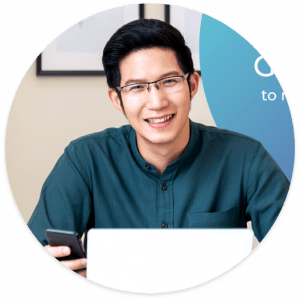 Need more help? Ask us a question