Meetings rooms in Workspace
Meeting room is mainly saving time and then accessing it from the workspace anytime you need it. So you won't have to create a new link every time you have a meeting. For example, google meet with the same group of people almost every day.
Please check if you have logged in to Carbonate before setting up a meeting room in workspace.
Meeting rooms in workspace
you can watch the video here: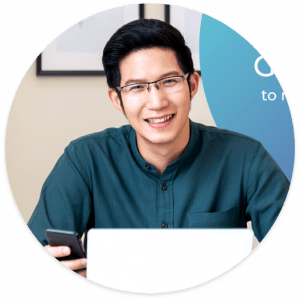 Need more help? Ask us a question