Set the Compensation Value for Work During Public Holidays Based on the Labour Types
Should the employee render work during Public Holidays and the company provides salary compensation for this, you can set the compensation value based on the labour types of Staff. 
Basically, you need to set up the labour types of Staff (e.g. Permanent, Contractual, etc). Refer to this guide to update the employee information.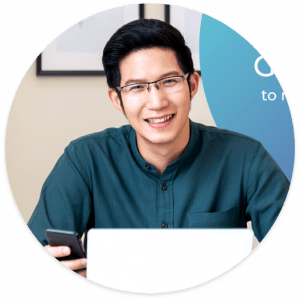 Need more help? Ask us a question