Compensation Preference for Work on a Leave Day
Some company provides varying compensation for the employees who worked on a leave day.  These compensations can be a Rest day in lieu of a salary or a salary itself in lieu of a Rest day.   Nevertheless,  you can seamlessly set it up in Carbonate.
Follow these simple steps below.
Please check if you have logged into Carbonate before making any changes for compensation preference.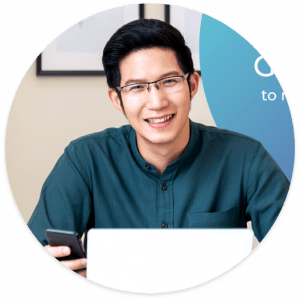 Need more help? Ask us a question