Enable Leave on a Rostered Day
In Carbonate, if an employee is on the Roster day but at the same time is a holiday, then the company may consider it as leave.  
Before doing so, the Public Holiday list for the year must be entered into the system.  Below are the user guides for your reference. 
Only the Admin and Managers with leave privileges may perform this setup.
Leave on a roster day
You can watch the video here: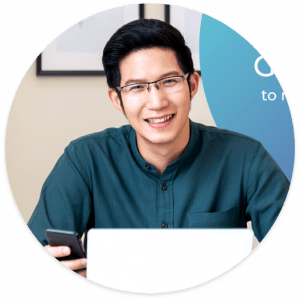 Need more help? Ask us a question