Recent Personal Leave Request and History
Every user can view their personal leave request, leave history, and leave request updates in Carbonate.  It will help the user plan and coordinate properly when taking a leave. Knowing the balance thereof helps both the employee and the company track the leave balance accurately and in real-time.
Make sure that a leave application has been sent.  Check out how you can apply for a leave.
Should you need to cancel the leave application, you may refer to the following guide.
Step 1
On the Dashboard, go to the Leave section.  
In a Staff account, the leave recent request will show.  Scroll down and the leave history will show.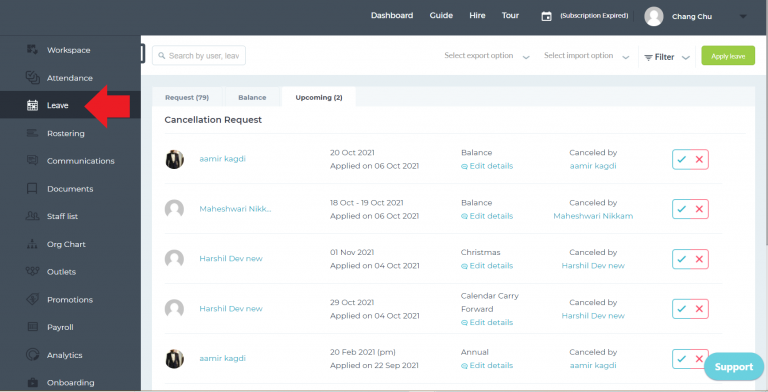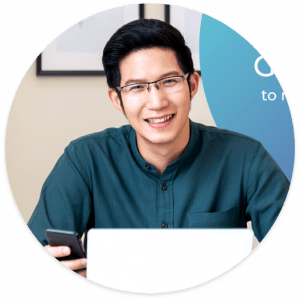 Need more help? Ask us a question