How to Cancel Leaves on Carbonate
Has someone applied for a wrong leave and now it needs to be canceled on Carbonate HR app? 
Before cancelling the leave user has to apply for leave in Carbonate.
Let us help you with it. We have kept it simple and it does not involve any rocket science.
Leave can be Cancelled while it is pending for approval. Once it is approved, you can only cancel it but to edit the leave, contact your reporting manager.
You cannot edit a canceled or declined leave. Only reporting managers and admins can edit approved and pending leave records regardless of which date the leave falls.
First, let's see how to cancel a leave which is on a Future Date.

Step 2
If it is a leave application of a staff reporting to you or you have Admin rights, simply, reject the leave application by clicking on the Red Cross in front of the leave you want to cancel.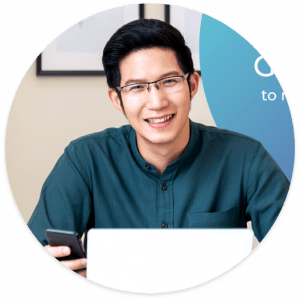 Need more help? Ask us a question