Recent Team Leave Request and History
View all the recent leave requests of the team, leave request updates, leave history, and take the appropriate action like approving and rejecting the request.  You may also view the history of Staff's leave to help you in monitoring them.
Make sure that Staff applied for leave.  Check out how to
Step 3
You can see the recent leave request of the team.  Scroll down and it will show the request history.
The Approving Manager may take appropriate action on the request by approving/rejecting the leave from here.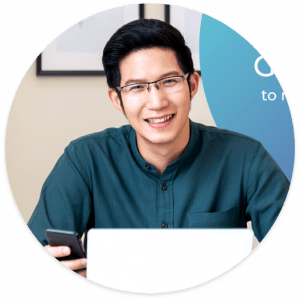 Need more help? Ask us a question