Polls with skills set
Imagine you are changing a company policy and wondering how your employees will react to this change. Would it help if you could collect some data of how many in favor and how many are not in favor of this change?
On Carbonate HR you can run a poll to know if your employees agree with the proposed changes. This is one of the implementations of the poll features on Carbonate HR.
Now you can also create skills with relevant skills, kindly follow the below steps to implement the same.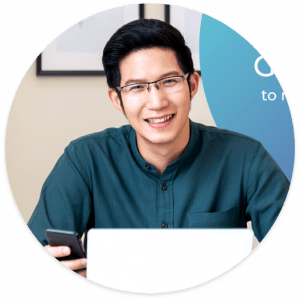 Need more help? Ask us a question