Add New Item in the Assets
Carbonate helps you manage the asset by keeping track of its documentation and inventory.  When a company issue a company asset to the Staff, it is crucial to keep track of it and manage its inventory.
Before you can manage the Asset, you must have the Admin rights or Managers with Asset Privileges.  Check out this guide on how to give Managers the Assets privileges.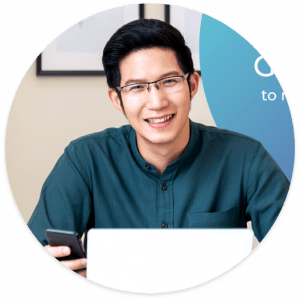 Need more help? Ask us a question