How to import attendance data
On Carbonate, admins/managers with privilege can import attendance data.
Generally, when we have few users who forgot to check in/out, we can inform them to perform the attendance and the admin can edit the attendance data.
Follow the below steps to implement the same in Carbonate:
At first Please login to Carbonate with your credentials.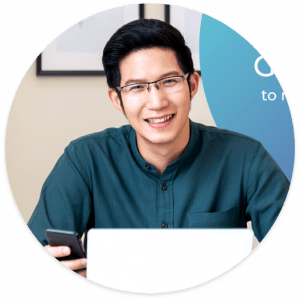 Need more help? Ask us a question