Export the Attendance Data
Carbonate HR App ensure utmost confidentiality and security of the data in cloud-based storage.  But, to store an important record like the attendance, you may export the attendance data and have it printed for filing.
When exporting the attendance data, users have to perform the attendance on Carbonate.
You may enable attendance through the web browser or mobile app.
This option can only be performed by the Admin or Manager with Attendance privileges.
Export Attendance Records From Carbonate HR app
Watch this video for a more detailed step by step procedure.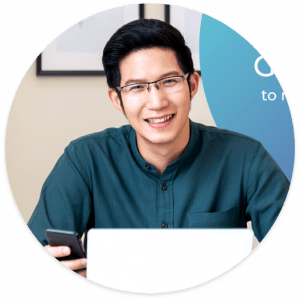 Need more help? Ask us a question