How to Log in to Carbonate
Wondering how to log into the Carbonate HR app?
Well, it's simple actually, follow the steps below.
If you do not have an account on Carbonate, please contact your HR to create an account for you. If your company has not yet signed up for Carbonate, you can sign up with carbonate.

How to Log in to Carbonate
You can watch a video here: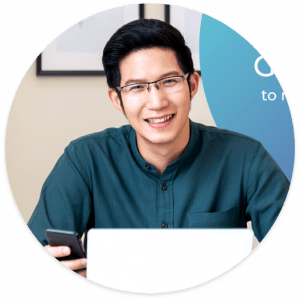 Need more help? Ask us a question