Hide the Company Contribution for SDL and FWL
Employers always want to contribute to SDL and FWL for their employees. But, there are times that they DON'T WANT TO show the SDL and FWL amounts in ALL THE EMPLOYEES payslips.  Take a look at how you can hide the company contribution for SDL and FWL.
Before proceeding, payroll must be processed.  Here are some user guides as your reference.
 
Only Admin and Managers with Payroll Privilege may perform this.
Step 2
Scroll down to Hide Payslips info.
On the "Would you like to Hide information available in payslip?", click the Yes button to select the components to be hidden in payslip detail.
On the components, select the payslip info, the SDL and/or FWL, by ticking the box beside it. 
If the above setting is enabled, we should show the contributions on the payslip; otherwise, the contribution should be hidden.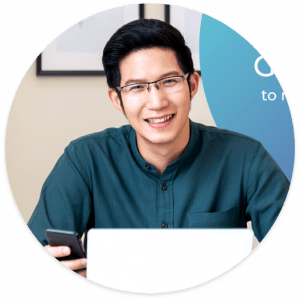 Need more help? Ask us a question