Fetch the Attendance Records on the Specific Dates or Duration
In Carbonate HR, we can fetch the attendance records between the specific dates by using the start date and end date filter.
Before doing so, kindly make sure that attendance was performed and approved thereof. Below are the user guides for your reference.
Only the Admin or Manager with Attendance privileges may be able to fetch the records.
Step 2
At the top right corner of the page, click the Filter dropdown arrow.
Go to the Start date and End date and enter the dates, and click Apply.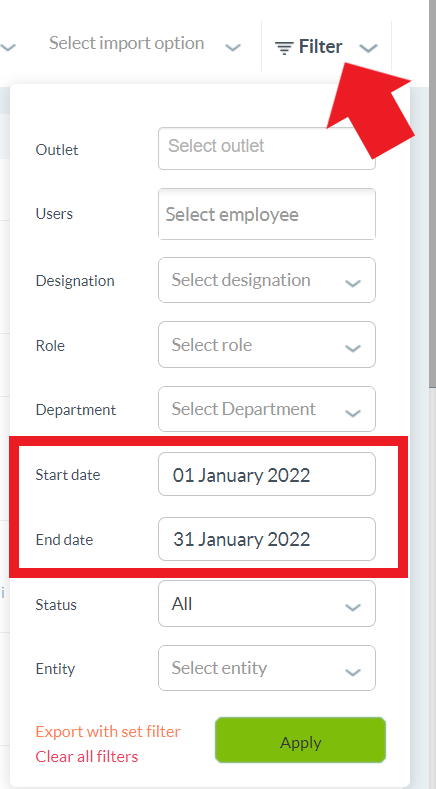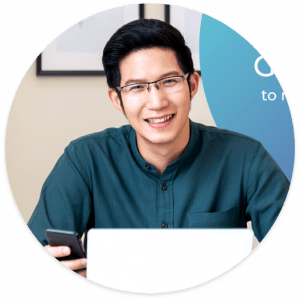 Need more help? Ask us a question