Check In and Check Out in a Mobile App
Checking in and out in Carbonate Mobile App is a simple "One Touch" system. 
If you are not within the premises of your outlet, you will be prompted with a message informing you that you are not in the acceptable range to check-in. Distance from your outlet will also be displayed on your screen.
Once you have checked in at work, Carbonate will notify your reporting manager.
If you are an Admin or Manager with Attendance privilege, you can create an outlet.  Below is the user guide for your reference:
How to Perform Attendance On Carbonate HR
Watch this video for a more detailed step by step procedure.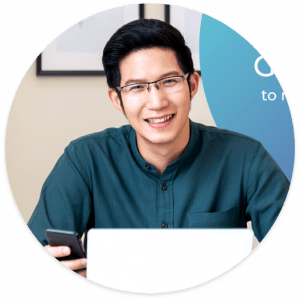 Need more help? Ask us a question