Manage Team Attendance Request
When auto-approval of attendance logged in is disabled, the Manager will receive a request from the Team for the approval of their check-in and check-out.
You can enable the auto-approval of attendance requests.  Learn more about this here, How to set auto-approved attendance preferences?
To view the request, attendance through the web browser and the mobile app must be performed.
Only the Admin or Manager with Attendance privilege may perform this.
Team Attendance
You can watch the video here: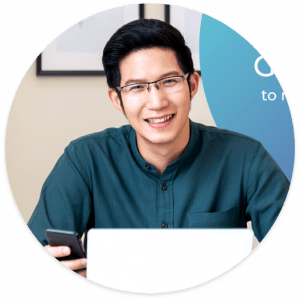 Need more help? Ask us a question