Export Only the Active Users Leave Balance and Make it the Default Option
In Carbonate HR, the employees' leave balances are one of the crucial data that HR needs to maintain. Nevertheless, Carbonate HR lets you make the default option when exporting the record of active users leave balance.
To export the leave balances, the users or the employees must have taken their leave benefits. Below are the user guides for your reference.
Only the Admin or Managers with Leave privileges may perform this.
Step 3
On the Export User Leave Balance, select the Department. If it is for all the departments, you may select "All".
Then, toggle the button for Export only Active Users.
Select the desired option on the Select export file format.
Click Download.
Now, the exported data should contain only the leave balances of the Active users.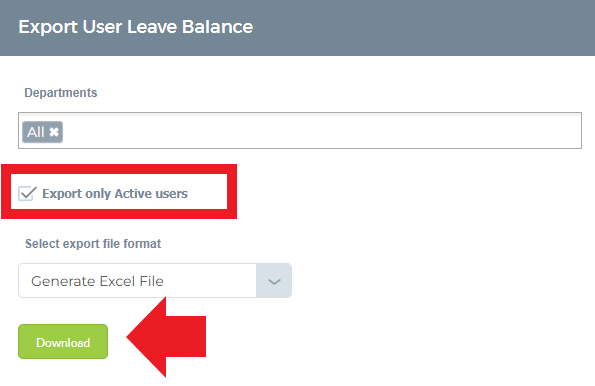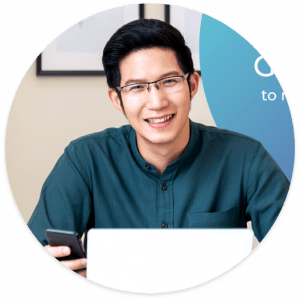 Need more help? Ask us a question