Navigating the Staff Leave Section
Carbonate HR ensure that the leave application and processing are hassle-free and effortless.  All the leave records, balance, number of leaves taken, and leave applications are stored on the cloud o it is easily accessible and manageable.
As an employee, the company may grant you leave benefits, whether paid or unpaid.  Generally, for probation employees, the leaves applied, approved, and taken are unpaid. You may check the governing labour laws in your respective country for the leave benefits for different employment statuses.
In Carbonate HR, we promoted a holistic HR policy that follows labour laws.  Though, the company may grant other leave benefits for the welfare of the employees. 
In this guide, we will navigate the leave section for the staff. 
If you are an Admin or Manager with Leave Privileges, you may refer to the user guide below: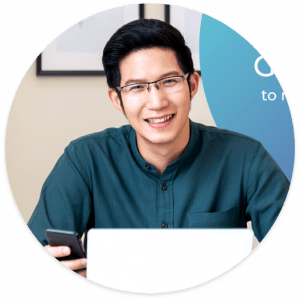 Need more help? Ask us a question