Apply for a Leave
Carbonate HR ensures that the leave application and processing are hassle-free and effortless.  All the leave records, balance, number of leaves taken, and leave applications are stored on the cloud o it is easily accessible and manageable.
If you are a Staff and would like to apply for a leave, the default is that the leave application is pending the approval or rejection of the Reporting Manager.  You may view the pending leave request in the balance tab. Once the Manager approved your leave application, the leave request will be moved to the Upcoming tab. The leave benefits granted to you by the company may be checked on the My balance tab.
When applying for leave, you must prepare the documents necessary as an attachment (e.g. medical certificate).  Below is the user guide for your reference.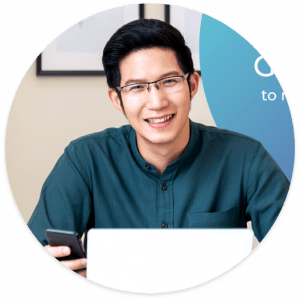 Need more help? Ask us a question