Enable the Non-Standard Proration When the Probationary Staff Apply for Leave
When an employee on probation applies for a leave, the company may use the non-standard proration wherein the leave allocation is to be prorated based on months worked by the employee in a year.  When you enable this function, the Staff with probationary employment status may be granted a certain number of leave days. 
For example, the company granted 1 leave day for the first month and then added 1 more day for each succeeding month.  So, there will be 5 leave days for employees who reached their fifth month.  A who just completed his fifth month in the company may be able to apply for 5 leave days while B who celebrated his third month may be granted with 3 leave days.  
The non-standard proration automatically checks the leave balance of the Staff and assign the number of leave days accordingly. 
Before setting this, the leave type must be entered in the Carbonate HR.  Below are the user guides for your reference.
Only the Admin and Manager with Leave Privileges may set this up.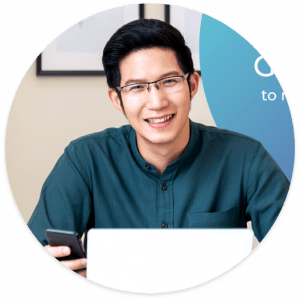 Need more help? Ask us a question