Allow the Extended Probation Employee to Take Any Leave
Carbonate lets you allow the Staff who has extended probation to take any leave type.  For example, an employee can take medical leave after 3 months even if their probation period is longer ~6 months.
Kindly update the Staff profile for the entitlement of the leave type. Below is the user guide for your reference.
Only the Admin and Managers with Leave privileges are allowed to make these settings.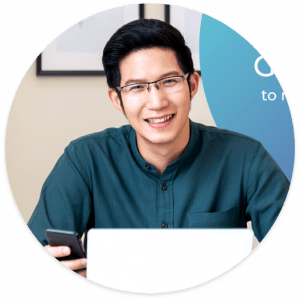 Need more help? Ask us a question