Allow the Probationary Staff to Apply for Medical Leave
In Carbonate HR, you have the feature to change the medical leave settings and allow the probation Staff to apply for this leave.
Before doing so, kindly update the employee information. Below is the user guide for your reference.
Only the Admin and Managers with Leave privileges are allowed to make these settings.  
Please logged in using an Admin or Managers with Leave privileges account.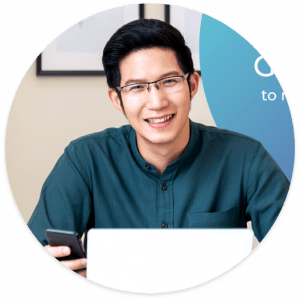 Need more help? Ask us a question