Update the Staff Leave Benefits
Are you dealing with a dilemma where you are to allot different leaves to a particular staff than the rest of the staff?
When implementing the leave policy, there may be some Staff that have different leave benefits among the others.  It is important that this leave will reflect appropriately on the Carbonate HR.
Before making any updates, a user account must be created. Then, the leave type must be created. Below are the user guides for your reference.
Only the Admin and Managers with Leave privileges may perform this.
Update Individual Staff's Leaves
Here is a quick video guide too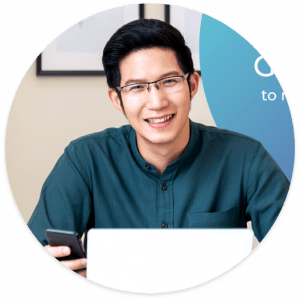 Need more help? Ask us a question