Enable Employee to Check-in and Check-out from the Web Browser
In Carbonate HR, one way for the employee to perform their attendance is via the web browser.  When you enable this feature, the Staff may only need to access the Carbonate HR dashboard from any browser.  
When the Staff checks in and checks out in the web browser, Carbonate will require to allow the browser to track your location.  Hence,  the outlet must be created and the location is accessible and visible. Below are the user guides for your reference.  
Only the Admin or Manager with Attendance privilege may enable this feature.
Step 2
On the  Allow attendance from the browser, toggle the Yes button.
Once the browser check-in and check out is enabled, the Staff can perform the attendance through the web browser.  It will be visible under the attendance module in the team section.
If you click No, the users can only perform the attendance via a mobile application.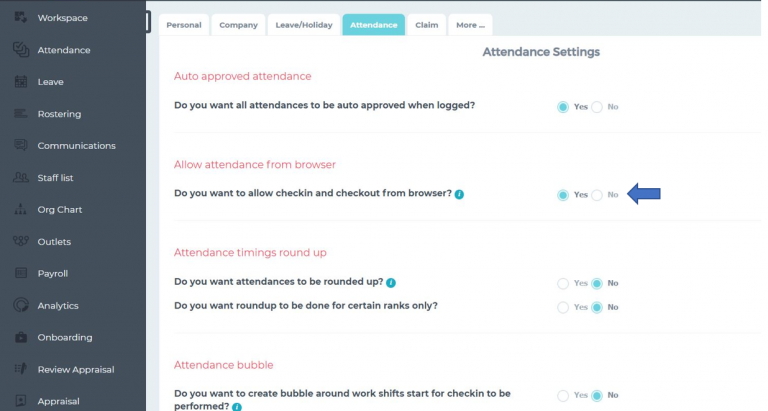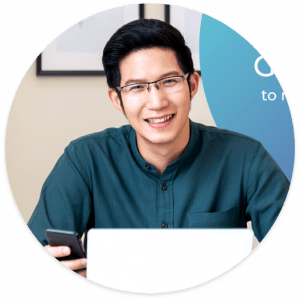 Need more help? Ask us a question