Navigate the Attendance Section for Managers
This feature can only be performed by the Admin or a Manager (with Admin privileges).
Carbonate's attendance management provides you with an easy and secure automated system to keep track of productive hours. The working hours are automatically recorded and stored in cloud-based technology. Attendance gathered is highly accurate and made super easy and accessible across various platforms and devices.
You will need to allow the browser to track the location, so you must ensure that the outlet has been created. 
Learn more here: How to Create an Outlet on Carbonate?
Attendance Management on Carbonate HR App
Watch this video for a more detailed step by step procedure.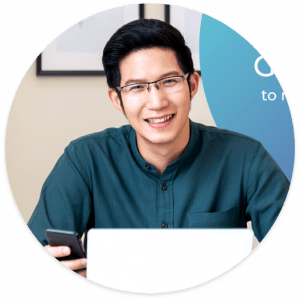 Need more help? Ask us a question