Define the Range of Days Allowed for the Birthday Leave
When you allow the employees to take their birthday leave, you can also set the range of days they are allowed when applying for the birthday leave.  For example, you will allow 5 days before and after the birthday for the birthday leave.  If employee A's birthday is January 5, he can take leave from January 1 to January 10 thereof.
Before setting the range, the birthday leave must be enabled.
Step 2
Scroll down and go to the Birthday leave section.
Do you allow your employee to take birthday leave?  Toggle the Yes button to enable the feature.
Now, you can proceed to set up the preferences for the birthday leave.

Step 3
What range of days would you allow for Birthday Leave?
When you toggle the button to Define Range, you can have the option to set the date before and after the birthday that employees can take their leave. 
A. Range of Days. Input the number of days.
B. Eligible for. You can choose to select all employees or employees ranks.
C. Select Rank. When you choose by rank, input the rank in the field or select from the dropdown list.
Birthday leave
You can watch the video here: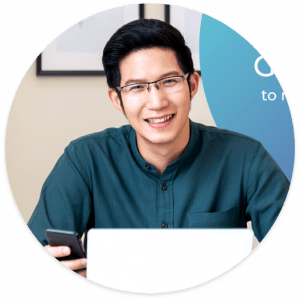 Need more help? Ask us a question