Allow the Employees to Take a Birthday Leave
If the company is allowing employees to take a birthday leave, then you can easily set it up in the Carbonate HR.
Before doing so, the Staff profile must have their birthday entered in the birthdate field box.  Below is the user guide for your reference.
Birthday leave
You can watch the video here: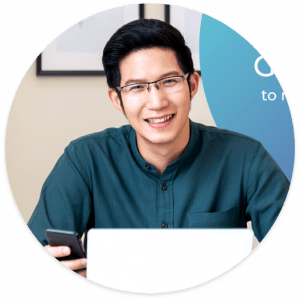 Need more help? Ask us a question