Allow Manager to Cancel Staff's Leave After Approval
Leave applications can be cancelled until approved.  When the leave application has been approved, but the leave must be cancelled, the company may allow the Manager to cancel staff's leave after it has been approved.
Leave application must be applied and approved thereof.  Below are the user guides for your reference.
Step 2
On the leave settings, scroll down to the Cancel leaves section.
Toggle the Yes button for "Do you allow Manager to cancel staff's leave after approval?"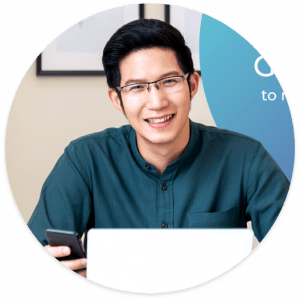 Need more help? Ask us a question