Delete the Leave Types
If a particular leave is not anymore applicable, you can update the leave types by deleting the said leave. In Carbonate HR, removing the leave type is easy.
First, the Leave type must be entered in the Carbonate HR.  Below is the user guide for your reference.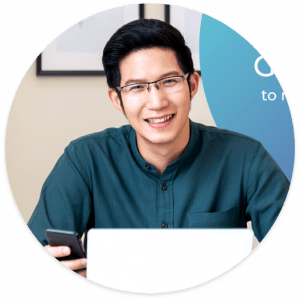 Need more help? Ask us a question