Customise the Overtime Calculation on Public Holidays and Rest days
Suppose the company adopts a different percentage on the calculation of overtime or OT during Public Holidays and Rest Days. In that case, Carbonate lets you customise the overtime policy in Carbonate to reflect the company policy.  
Before customising the overtime computation, kindly make the necessary updates on the OT settings on Carbonate. Refer to the respective user guides.
Enable the monitoring of overtime for employees.
                Set monitoring employee overtime preferences
Only Admin and Managers with Attendance Privilege may perform this. Kindly login to Carbonate with your Admin or Manager credentials.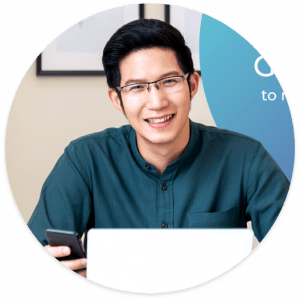 Need more help? Ask us a question