Create Online Meeting Rooms From the Mobile App
You can now set up a digital or online meeting room in the Workspace from the mobile app.   With this, you can access the Carbonate and attend the meeting anytime and anywhere you are.
Before setting it up, make sure that you have downloaded the Carbonate HR from Google Play or App Store. 
Check that you are allowed to create meeting rooms.  Admin, Managers, and Staff may be entitled to create the meeting rooms on the mobile app.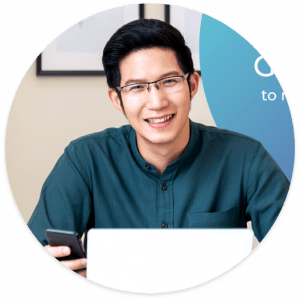 Need more help? Ask us a question