Roles or Employees Who Can Create Meeting Rooms in the Workspace
A meeting room is mainly saving time and then accessing it from the Workspace anytime you need it. You won't have to create a new link every time you have a meeting. For example, if you are facilitating a meeting via Google Meet with the same group of people almost every day, it would be easier to create a meeting room so that you do not need to memorize or list the link manually.
Carbonate Workspace lets the Admin and Manager select who can create meeting rooms in the Workspace based on roles or employees.
Only the Admin and Managers with Company level privileges may perform the settings from the Workspace.
Before doing so, it is required that an employee profile must be created in Carbonate.
Meeting rooms in workspace
you can watch the video here: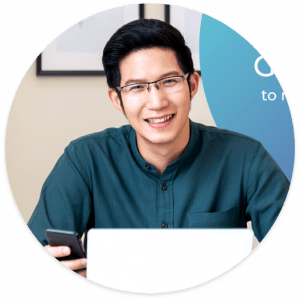 Need more help? Ask us a question