Create a New Document Template
The document template is a pre-designed document such as birthday greetings, company employment anniversary, etc.  It allows you to update on that, and it saves money and time. By using modification and integration with Carbonate, it speeds up the work and is accurate and error-free.
When creating a document template, you can insert some information like the company logo, employment status, and more.
Refer to the following guides below: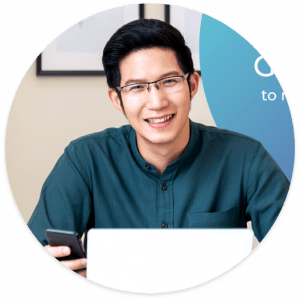 Need more help? Ask us a question