Enable the Mandatory Document Attachment for the Leave
On Carbonate HR, you can make the document attachment mandatory for the leave. For example, when employees file for a medical leave application, they must submit a medical certificate or other documents that would justify or support the leave.
Before doing so, kindly update the leave benefits of the Staff. Below is the user guide for your reference.
Only the Admin and Managers with Leave privileges may perform this.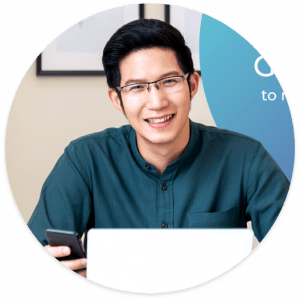 Need more help? Ask us a question