Assign an Inventory Item to the Employee
Carbonate HR helps you manage the Asset by keeping track of its documentation and inventory.  When a company issue a company asset to the Staff, it is crucial to keep track of it and manage its inventory.  Simply, it is tracking who's taking charge of a particular asset.
To assign an inventory to the employee, the employee must have a Carbonate HR account and be included in the company outlet. Below are the user guides for your reference.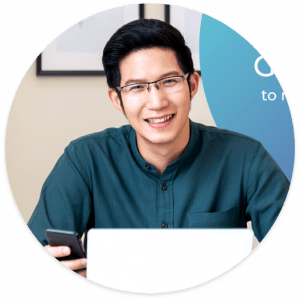 Need more help? Ask us a question