Apply Advance Filter in Selecting the Poll Recipient
In Carbonate HR, the communication module has an advanced filter for that added layer of a filter when selecting recipients. The "Send to" part should allow multiple layers of filtering for a more targeted group of recipients of the poll.
Before doing so, the poll must be created in the system. Below is the user guide for your reference.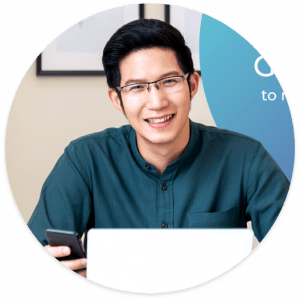 Need more help? Ask us a question