Cancelling a Leave Application
When you mistakenly apply for a leave or somewhat change your mind on the leave application, you may need to cancel it.
Leave can be cancelled while it is pending approval. Once it is approved, you can only cancel it, but to edit the leave, contact your reporting manager.
You cannot edit a cancelled or declined leave. Only reporting managers and admins can edit approved and pending leave records regardless of which date the leave falls.
First, here is how to cancel a leave which is on a Future Date.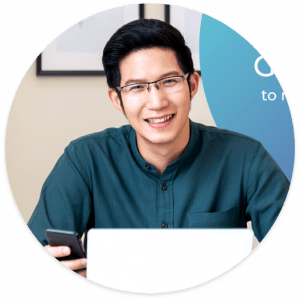 Need more help? Ask us a question