Apply for Leave on Behalf of the Team Member
Managers may be given the authorization to apply for leave on behalf of the team member.  When this function is enabled, managers may do the leave application when team members cannot able to file for the leave application.
First, you need to enable the function on the Settings section.  Refer to the following user guide:
Only the Admin and Managers with Leave privileges may perform this.
Step 2
Click on Apply leave on-behalf.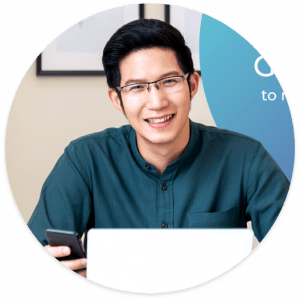 Need more help? Ask us a question