Add Sub-departments in a Company Department
When the company has a department that is part of a larger department, then you can add it in Carbonate HR as a sub-department.  The sub-department usually takes a more focused goals and tasks.  By adding it hereto, we can set up the company in Carbonate as close to how the company operates.
Adding a sub-department is really easy on Carbonate.  However, a department must be created first.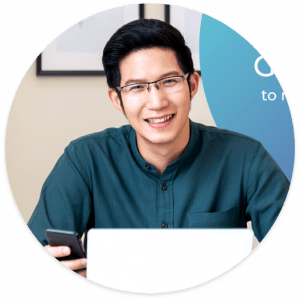 Need more help? Ask us a question