Add Pass Expiry Date in Analytics
Generate a report in Analytics that shows the Pass expiry date and other variables.  Here, you can select different variables to show in the report as well as define whether it is according to employee, outlet, or rank. 
When generating this report in Excel format, the employee's staff profiles are updated and pass expiry dates are also populated. 
Refer to the following user guide: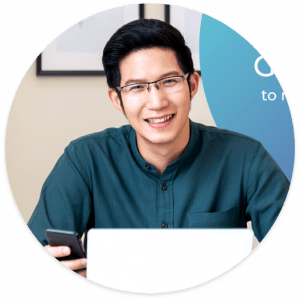 Need more help? Ask us a question