Custom Built Reports
Carbonate HR gives you a flexibility in generating the reports the way you want. You can pick and choose the fields you want to export in a report. With report builder feature, you have full control of creating and keeping your own report templates saved in the system so that you do not have to repeat the same thing over and over again.
Before generating the custom reports please make sure the desired data is available like for payroll, leave so that it can be exported really easily
Let's see how report builder feature works.
Please log in to Carbonate with your credentials and go to the Analytics module.
Custom built reports
You will find this video helpful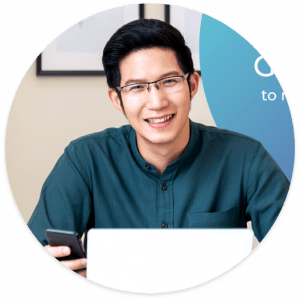 Need more help? Ask us a question