Wifi Attendance From Outlet Using the Window System
Please connect the computer to the Wifi that needs to be configured for the outlet in order to perform the following steps:
Create the outlet on the Carbonate system.
2. You may also check if the outlet is already created and existing.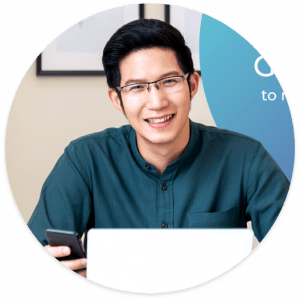 Need more help? Ask us a question