View the Outlet in a Map and Satellite Form
Outlets Map view lets you locate and view the Outlet address and location in a Map or Satellite view.  
Before viewing it in a Map form, an outlet must be entered into the Carbonate system.
Step 1
On the dashboard, go to the Outlet section.
A. +Add Outlet
If the outlet is not yet entered into the system, you may click the +Add Outlet button.
B. Outlet Profile
In this corner, you can view the existing company outlet.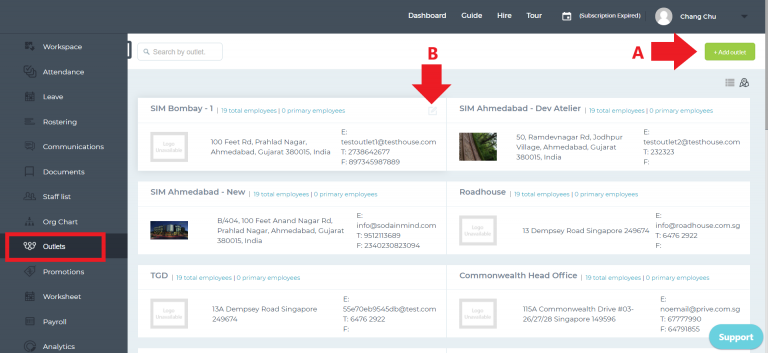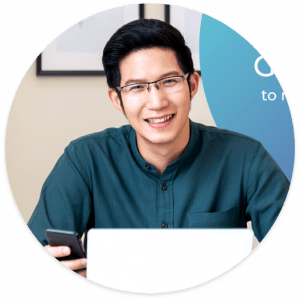 Need more help? Ask us a question