Export the Employee's Leave
Keeping records of staff leaves is important.  It is required by MOM to keep the staff leave record for two years even if the staff has left the company.
Carbonate HR app lets you get rid of the paper-based leaves application and keeps all the data on the cloud which enables you to retrieve the data at any time, anywhere, on any device.
Ensure that leave history data is available.
Export User Leaves
Watch a video for a practical example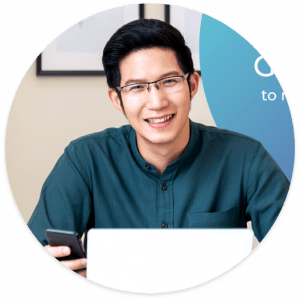 Need more help? Ask us a question