Update the Residency Status of Malaysian Employees
For a Malaysian entity and employee, the residency status like "Local Resident" and "Permanent Resident" have different taxes deduction. So, it is important to select the residency status to properly calculate and reflect the taxes deduction on the payslip of the Malaysian employee.
Add a Malaysian entity on the Company settings.  Refer to the user guide below for the step by step procedure:
Only the Admin and Managers with Staff Privilege may perform this.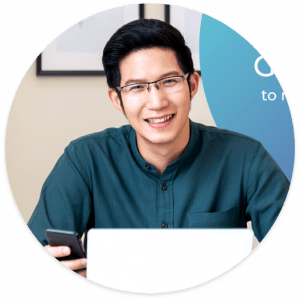 Need more help? Ask us a question